If you can dream it
we can build it!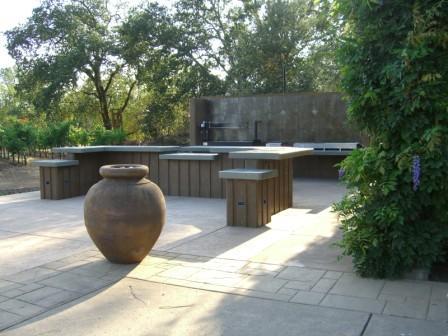 Family owned and operated for over 25 years we pride ourselves on providing the very best product and customer service that your money can buy.
Call Today for free quote!
End of Season Special 10% OFF Any patio 300 sq. ft. and above Offer Expires 12/1/12
Our goal is to help you achieve your vision, while focusing on quality service, affordability, and attention to detail
Contact Us: (707) 481-8654
Professional Quality.. " My Thanks go off to you and your crew for a job well done I can only say excellent job and thank you Rick!..."
• Retaining Walls • Basements • Foundations • Pier & Grade Beams • Concrete Slabs • Cast In Place Buildings • Concrete Demolition
• Tractor Work & Off Haul • Achitectural Walls • Interior Concrete Slabs • Driveways • Patios • Sidewalks • Decorative Stamps • Decorative Saw Cuts • Stain & Sealers